Submerged Arc Furnace - Structure Characteristics
Author : Hani Time : 2021/08/12
Submerged arc furnace is a kind of industrial furnace which consumes much power. Full set equipment mainly consists of a furnace shell, fume hoods, lining, short net, cooling system, exhaust system, de-dusting system, electrode shell, electrode lifting system, loading and unloading system, electrode holder, arc burner, hydraulic systems, submerged arc furnace transformer and various of electrical equipment.
The 1st layer is furnace body (including furnace bottom support, furnace shell, furnace lining), tapping system (including the ladle or pot and ladle car), arc burner, etc.
The 2nd layer
1、Fume hood: Can reduce the heat loss of the circuit, decrease the temperature of the electrode, and improve the operating environment.
2、Electrode holder: Electrode in the triangle or an inverted triangle, symmetrical position placed in the middle of the furnace chamber.
The 3rd layer
1、Hydraulic system
2、Electrode press and release device
3、Electrode lifting system
4、Steel platform
5、Hopper and cycle material distribution car
Other additional: skew Bridge feeding system, electronic batching system, etc.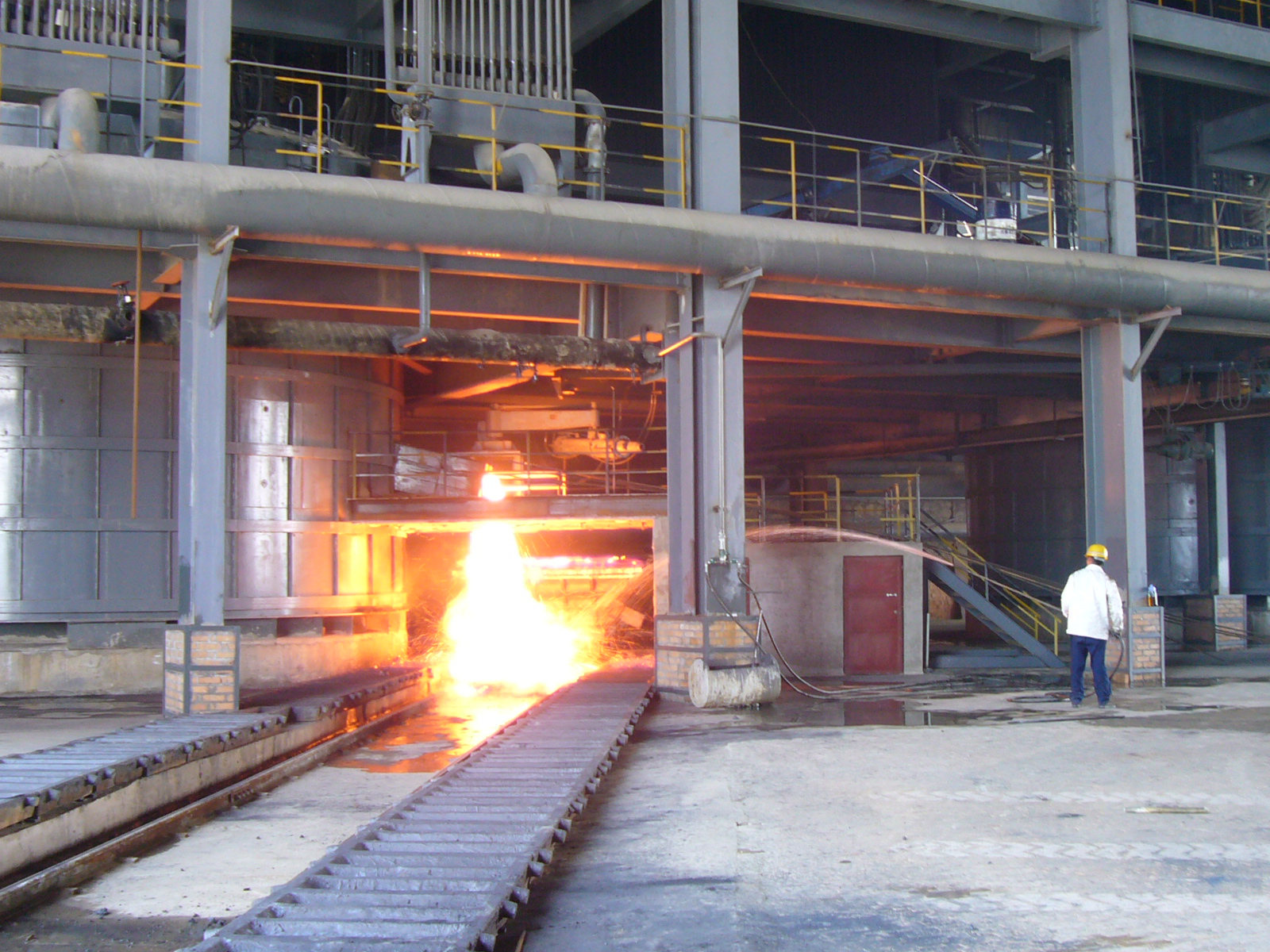 TAG:&nbsp&nbspSubmerged arc furnace &nbsp furnace shell &nbsp electrode holder &nbsp de-dusting syste